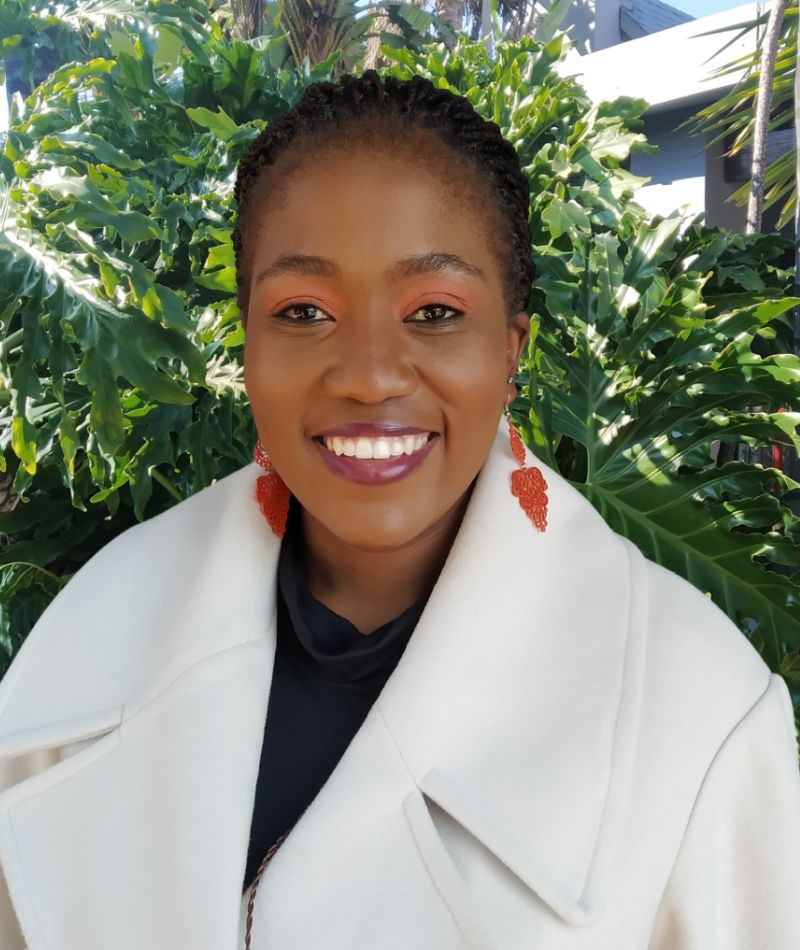 Tebogo is one of Changes' dedicated psychologists.
She has exceptional interpersonal and management skills as well as a long history in counselling with a special interest in addiction.
She has spent time in Canada where she received a qualification in criminology and addiction. She worked in various roles in Canada, predominantly supporting children in the country's education system.
She has a master's degree in psychology and a number of specialised short course qualifications, including in trauma counselling.
She is a highly effective counsellor experienced in crisis intervention, assessments and referrals, addressing patients co-occurring mental health problems known as dual-diagnosis, planning and facilitating support groups, providing family support and liaising with the rest of the clinical team to ensure the patient is being treated in the best and most comprehensive way.
Previously she has worked at the counselling and career development unit at the University of the Witwatersrand.
"People are my passion, I believe that every individual is valuable and deserves support, healing and recovery. I enjoy walking a journey of discovery and empowerment with my
clients on a daily basis through a holistic approach."