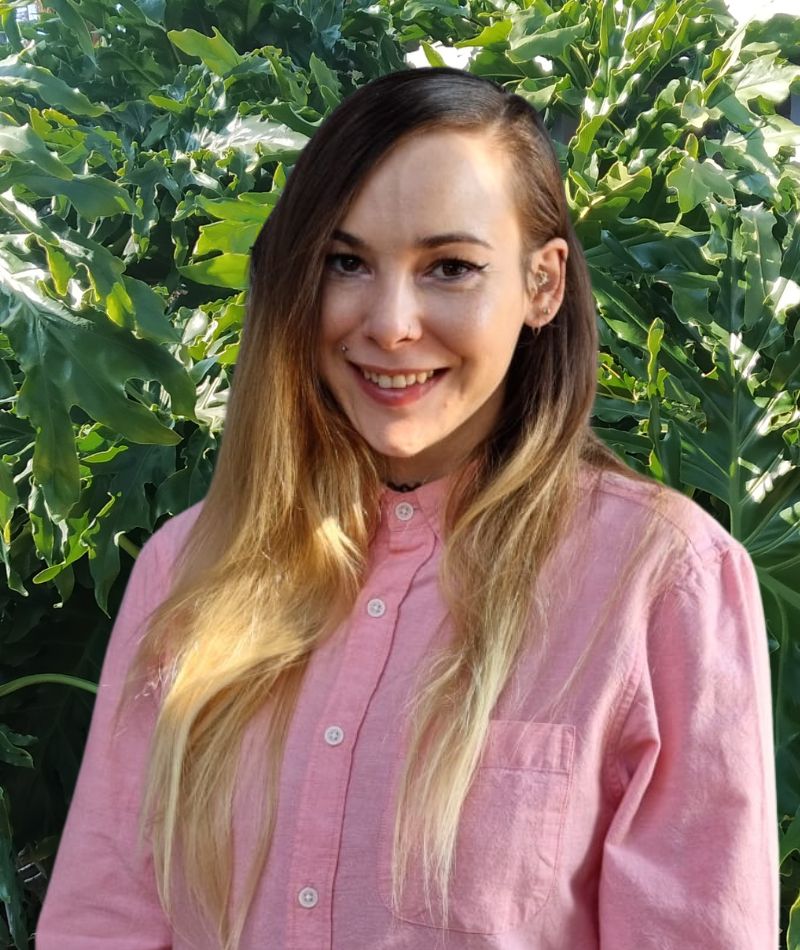 Amy does public relations, research and content development for Changes.
She has previously worked as a health journalist at the Mail & Guardian, a senior health journalist for Health-e News Service and as an editor for Health-e. She has been published in major media houses including the Daily Maverick, News24.com, City Press and IOL.co.za.
She graduated with an honour's degree in health journalism from Rhodes University.
In 2017 she was selected for the Atlantic Philanthropies health leadership and advocacy fellowship for health equity, called Tekano.
Amy has spent her career working to bring greater awareness to, and understanding of, major public health issues including mental health and addiction.
She has increased the public profile of Changes and of its clinical team as the go-to experts on all-things addiction-related. Her PR campaigns have resulted in media coverage on local radio, television and print titles including Channel Africa Radio, SABC News Channel 404 and YFM.
In her spare time, Amy loves to dance and has recently performed in a Bollywood group routine at the South African Traditional Music Awards.
"Through my work, I aim to dismantle the shame surrounding the disease of addiction with the help of scientific research and engaging storytelling."
"Working at Changes Rehab in Johannesburg has been a transformative journey for me. We offer a unique blend of holistic therapies and evidence-based treatments, tailored to address the individual needs of each patient. The dedicated team here is passionate about fostering an environment where healing, growth, and sustainable recovery are possible. Every day, I'm privileged to witness remarkable transformations and be part of this mission. For more about our services and success stories, visit Changes Rehab's official website."