Become a Change Maker
If working in the addiction treatment industry inspires you and fulfills your desire to be a change maker in the world around you, we would love to hear from you.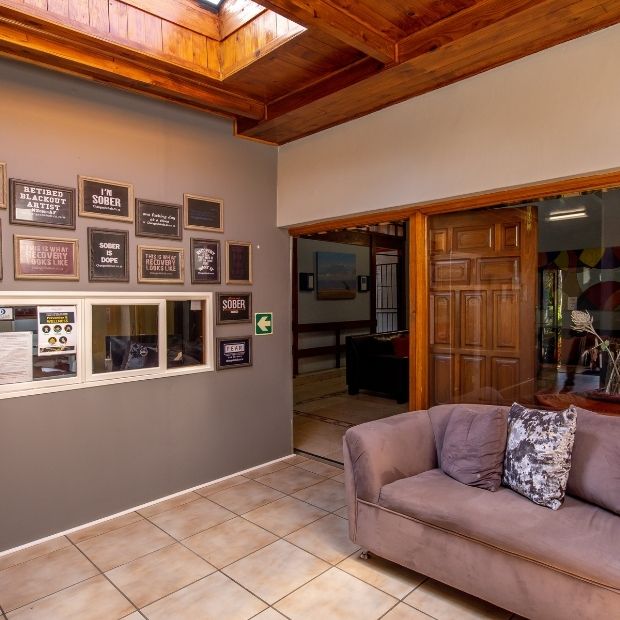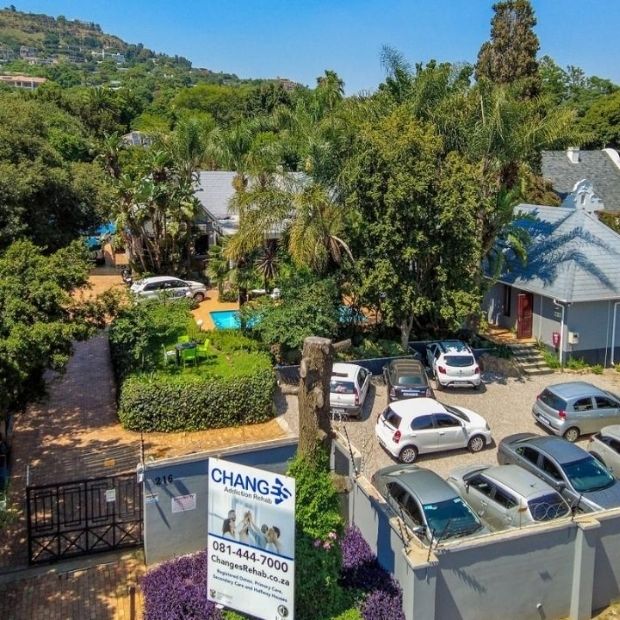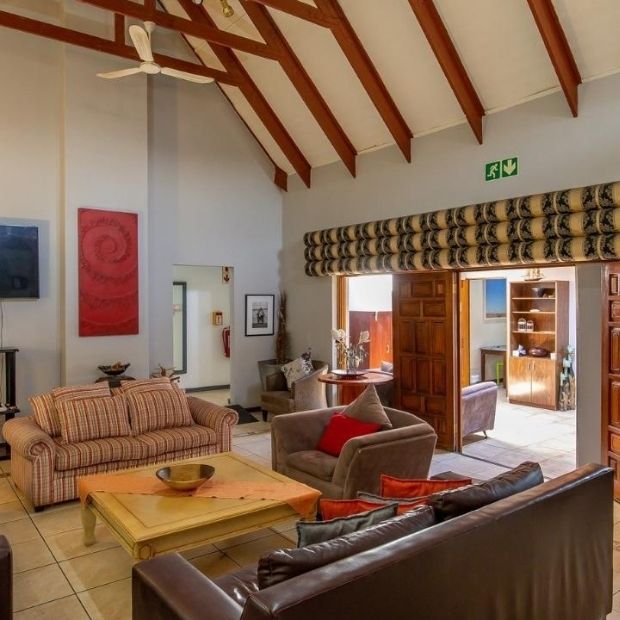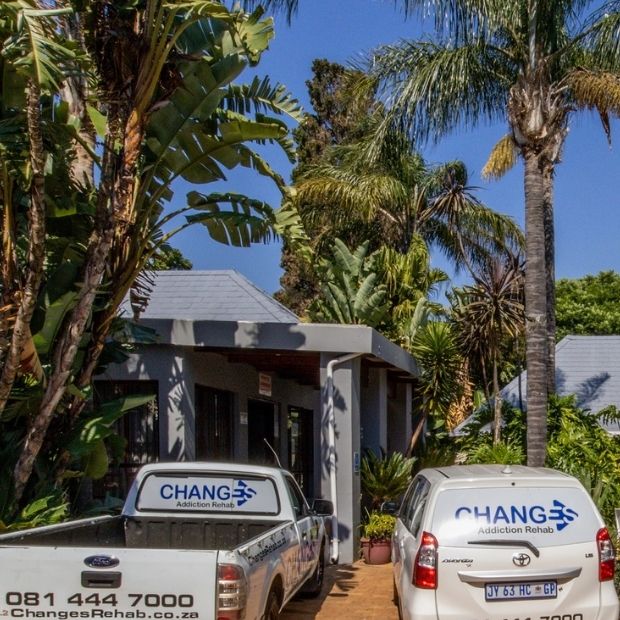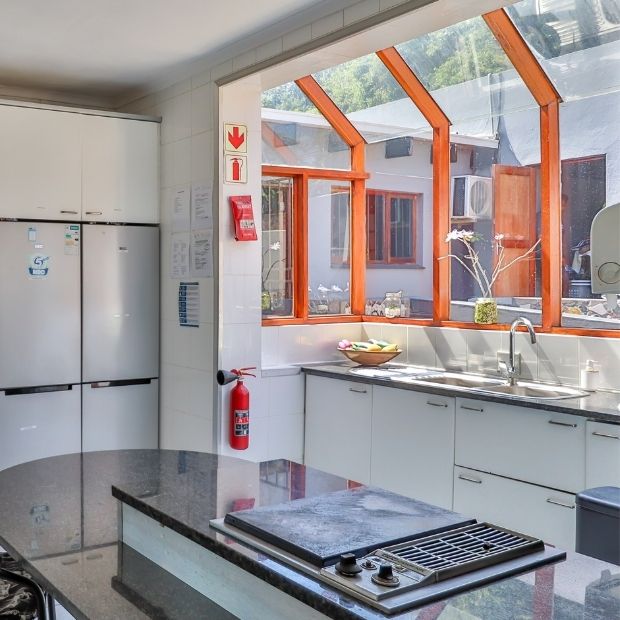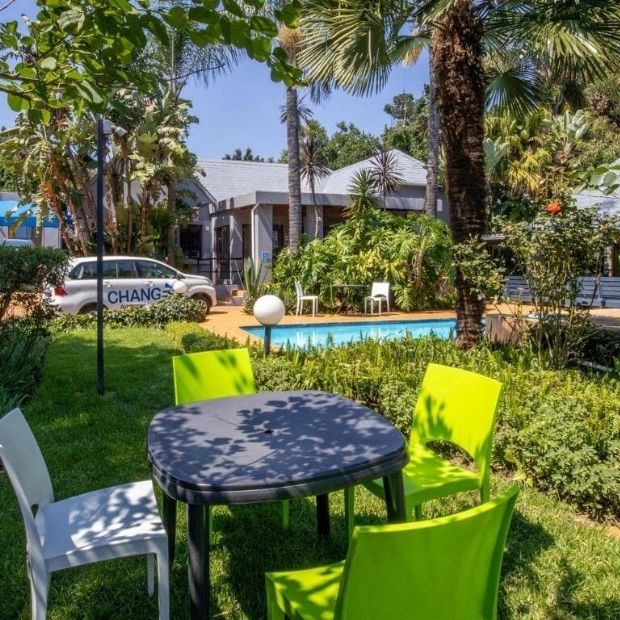 Careers at Changes Rehab Johannesburg
At Changes Rehab Johannesburg, we are deeply committed to supporting individuals on their journey to recovery. Our comprehensive suite of services ensures that our patients receive the highest standard of care, tailored to their unique needs. As a leading rehab facility in Johannesburg, we pride ourselves on our multidisciplinary team of professionals who play an integral role in transforming lives every day.
If you have a passion for helping others and a commitment to excellence, we invite you to explore our diverse career opportunities.
---
Current Career Opportunities:
Primary Care Inpatient Rehab Professionals
Secondary and Tertiary Care Sober Living Staff
Outpatient and Aftercare Services
Auxiliary Services
Administrative and Support Roles
---
Why Join Changes Rehab Johannesburg?
Professional Growth: We provide continuous learning opportunities, training sessions, workshops, and seminars to ensure our staff remains updated with the latest practices in addiction care.
Competitive Compensation: We offer competitive salaries, benefits, and incentives to attract and retain the best talents in the industry.
Collaborative Environment: Be a part of a multidisciplinary team of experts dedicated to holistic patient care and recovery.
Rewarding Experience: Play a pivotal role in transforming lives, guiding patients through their recovery journey, and witnessing profound positive changes firsthand.
State-of-the-Art Facilities: Work in a modern and comfortable environment equipped with the latest tools and technologies to aid the recovery process.
---
Application Process:
Browse through our open positions and select the one that aligns with your qualifications and career goals.
Submit your CV along with a cover letter detailing your experience and why you want to join Changes Rehab Johannesburg.
If shortlisted, our HR team will get in touch with you for an initial screening.
Successful candidates will be invited for an in-person interview at our facility.
---
At Changes Rehab facilities in Johannesburg, we believe in nurturing talents and providing an environment where professionals can thrive while making a difference in the lives of our patients. If you resonate with our mission and values, we welcome you to join our dedicated team and be a beacon of hope for those seeking a path to recovery.
For any inquiries related to career opportunities, please contact our HR department.
Thank you for considering a career with Changes Rehab Johannesburg. Together, we can create lasting change.