Empowering Clients
Making Changes
We provide our clients with a comprehensive education about the nature of the disease of addiction and its negative consequences. Our treatment strategy includes a multi-disciplinary approach based on abstinence, positive affirmation, intensive counselling and adherence to a structured 12-step recovery programme. The client may be admitted to our facility willingly or be ordered to undergo treatment through the court system.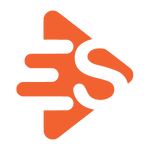 Inpatient programme (21 – 42 days)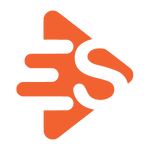 Inpatient long-term treatment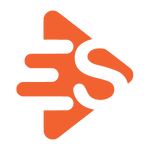 Outpatient treatment programme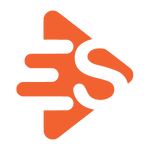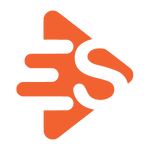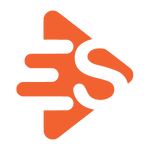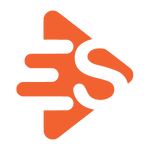 Halfway house accommodation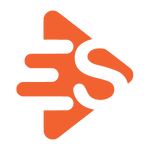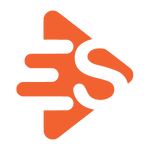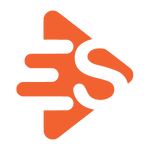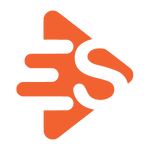 Co-dependency counselling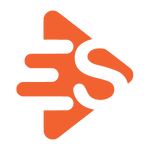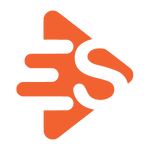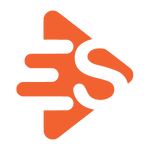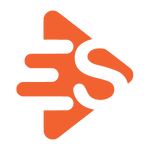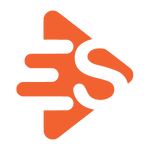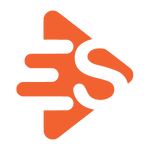 Employee assistance programmes (training and education)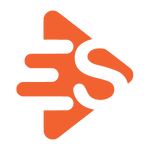 A six-week treatment programme for families and loved ones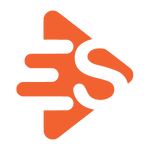 We believe that addictive behaviours can begin as a coping strategy to life's challenges and inner emotional turmoil. But addiction slowly takes over and begins to cause problems and make life even more unmanageable. We equip clients with healthy coping strategies so that individuals have the tools to face and overcome challenges and stress without falling back into addiction.
At Changes we also view addiction and alcoholism as a disease and not as a moral failing. We recognise that addiction has caused pain and destruction to the lives of our clients and their loved ones. Our programmes are not designed to punish and shame clients, but rather to help them understand the root of their addiction and deal with its consequences.
Our multidisciplinary team of professionals guide clients to change their behaviours and create a new life in which they are able to deal with overwhelming emotions in healthy ways. Through our holistic approach, both patients and families are able to heal from the devastation and agony caused by active addiction.
We emphasise a spirit of connectedness to break habits of loneliness and isolation. Our clients often arrive at our doors hurt, broken, desperate and angry. Our dedicated team or experts help clients rediscover hope for their futures and, sometimes for the first time, discover who they are – without drugs or alcohol. At Changes we empower our patients with the tools to find sustained recovery.