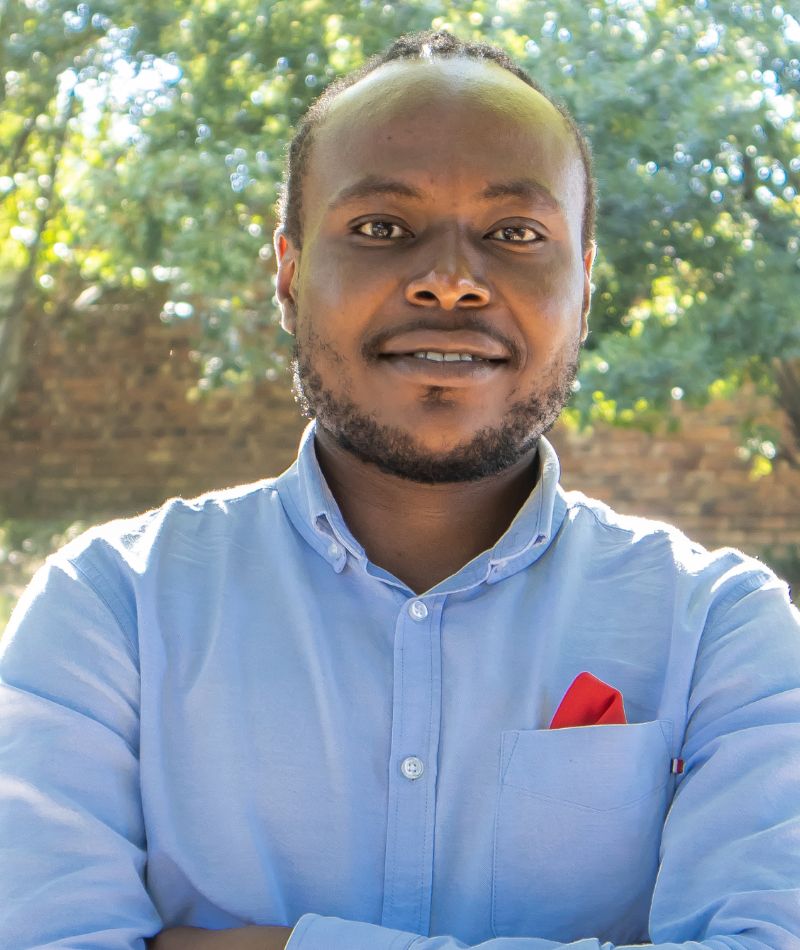 Brian has been an addictions counsellor at Changes' secondary facility River Manor since 2019. He supports clients through assessments, creating treatment plans, identifying achievable goals, skills development, improving employability, running group and individual therapy, writing reports to the courts as well as meeting with families and providing them with guidance.
Previously he spent three years as a counsellor and house manager for another Johannesburg-based rehabilitation centre.
He has worked in Botswana helping addicts find help and support on a part-time basis while he worked as a Managing Editor for a local magazine.
He also held the Managing Editor title at a newspaper in South Sudan for almost three years.
He qualified with an honour's degree in journalism and mass communication in his home country Uganda.
His strengths include excellent communication skills, genuine compassion for others, resilience, patience and humility.
He has been in stable recovery from active addiction for six years.