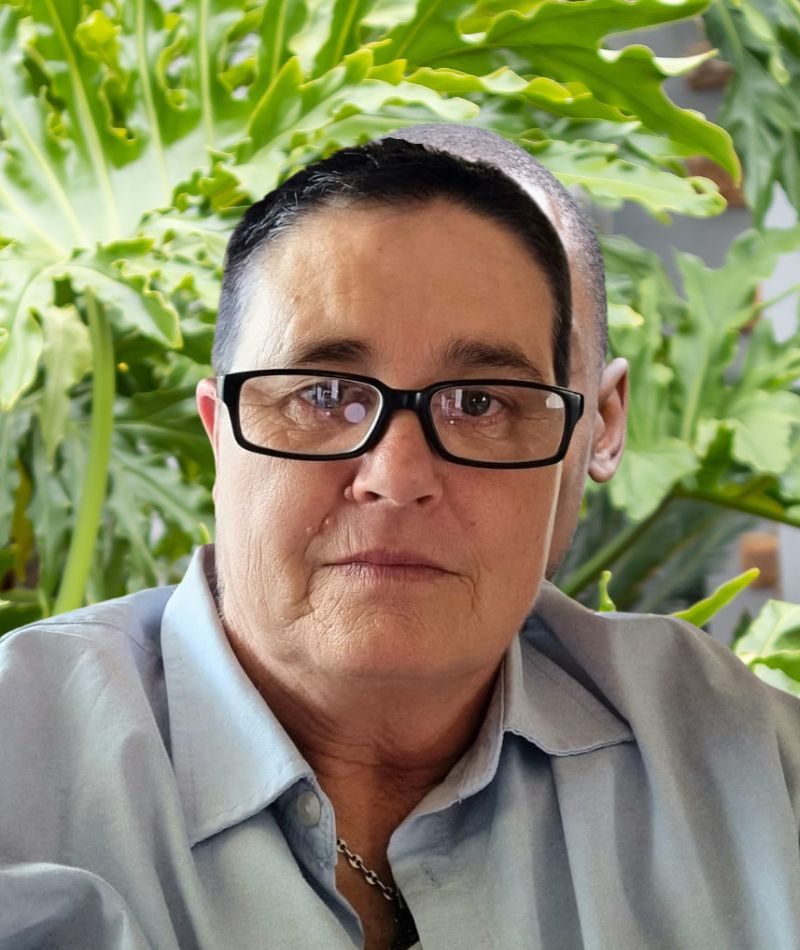 Carmen is the Senior Addictions Counsellor and Head of Treatment at River Manor, Changes' long-term secondary care facility.
She has worked for Changes since 2012 and, before that, she has worked in various roles in the addiction treatment industry for 11 years.
She is experienced in treating both drug and alcohol addictions as well as process addictions such as gambling and sex. She is also experienced in helping clients with a history of complex trauma.
Carmen is well-versed in treating addicts with co-occurring mental illnesses.
She has a special interest in animals, having volunteered for a number of charities including at ReWild Wildlife Rehabilitation Centre in Phalaborwa.
She uses this love for animals in her work, providing clients with equine-assisted therapy at River Manor with the help of the resident horse Snowbell.