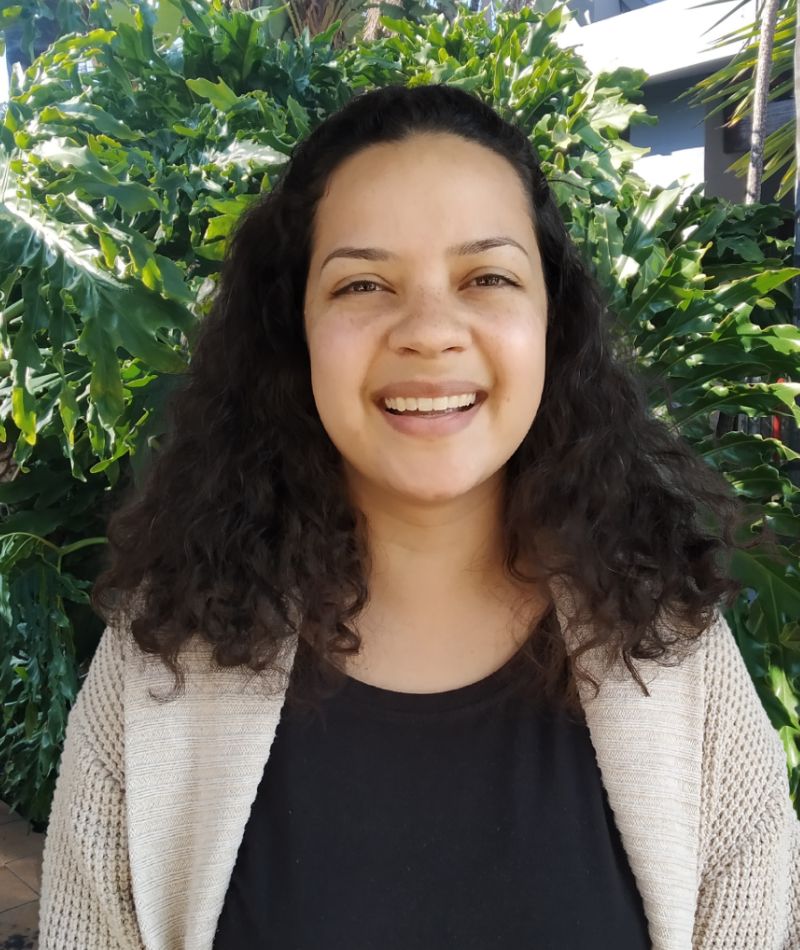 Christianne is a Counselling Psychologist at Changes.
She has a master's degree in community-based counselling psychology from the University of the Witwatersrand.
She is skilled in a number of therapeutic modalities including CBT, DBT and Brain-Work Recursive Therapy. She also has an interest in expressive therapies that involve dramatic arts and theatre.
At Changes she provides individual and group therapy to clients, manages crisis intervention, provides support to families and serves clients' other therapeutic needs in collaboration with the rest of the multi-disciplinary clinical team.
She has done a significant amount of volunteer work including with The Green Bag Project which advocates for people who are living homeless as well as promoting the provision of toiletries to the homeless community in Braamfontein.
"I love working with patients to turn 'can't' into 'can', and helping them reframe how they view the world so that they can start building a strong foundation for hope."