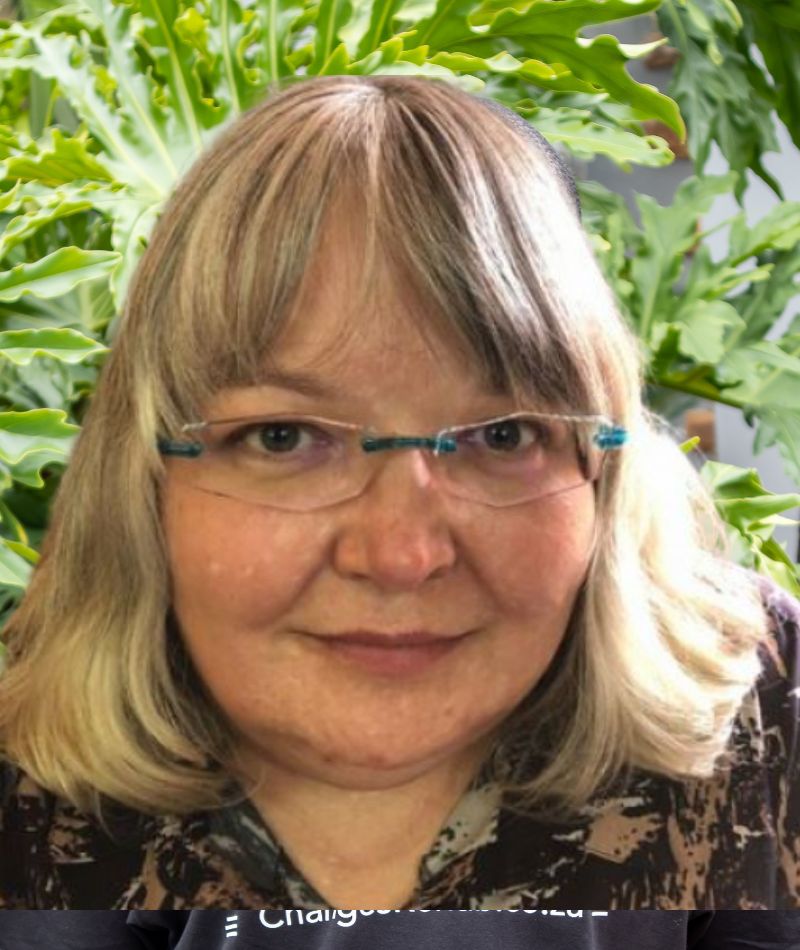 Dr Van der Merwe is the Resident Specialist Psychiatrist for Changes.
She has worked in private practice since 2006 and has worked closely with other physicians and neurologists to find better ways to treat patients more comprehensively.
She took a special interest in addiction back in 2003 while she was still studying. She learned that addiction was a much more complex mental health issue than it seemed and that the substance abuse was only a symptom of a deeper problem.
"It became my passion to look at a patient as a whole, using medication, supplements, therapy and some lifestyle changes. These all play a role. Full Remission is the goal in modern psychiatry. We should do as much as we can to achieve this."