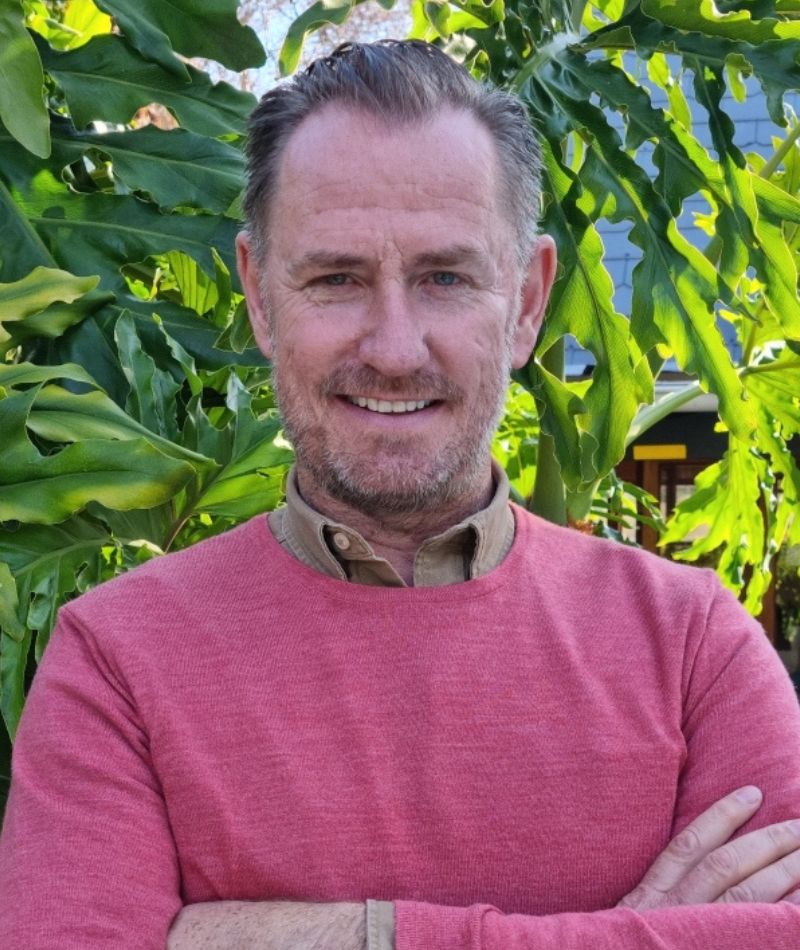 Gareth has been in continuous recovery from addiction since the 4th of January 1993. He was one of a handful of South Africans to become an internationally qualified addiction counsellor through the IC&RC in 2000.
Gareth is the only certified interventionist in Africa and has a Masters level CCMI – Certified Case Manager Interventionist.
He has held the Head of Treatment post in both the UK and South Africa and enjoys continuously learning about the application of evidence-based practices in interventions and treatment.
Gareth worked for the UN on a war crimes tribunal in The Hague before returning to Plettenberg Bay in May 2006 where he opened the first rehab in South Africa that treated international patients from the UK, Holland & the Middle East.
Gareth started WeDoRecover.com in 2009 – an online service that screened, assessed and coordinated the admission of patients to psychiatric clinics and rehabs in South Africa as well as the UK and Thailand. This pre-admission crisis work, including many interventions in Africa, the US & Canada, Europe, and Asia, has always been a passion of his.
He joined Changes in 2019 as co-owner.
"My goals are to improve the public and professional perception of addiction, reducing its stigma and encourage more people to access help."