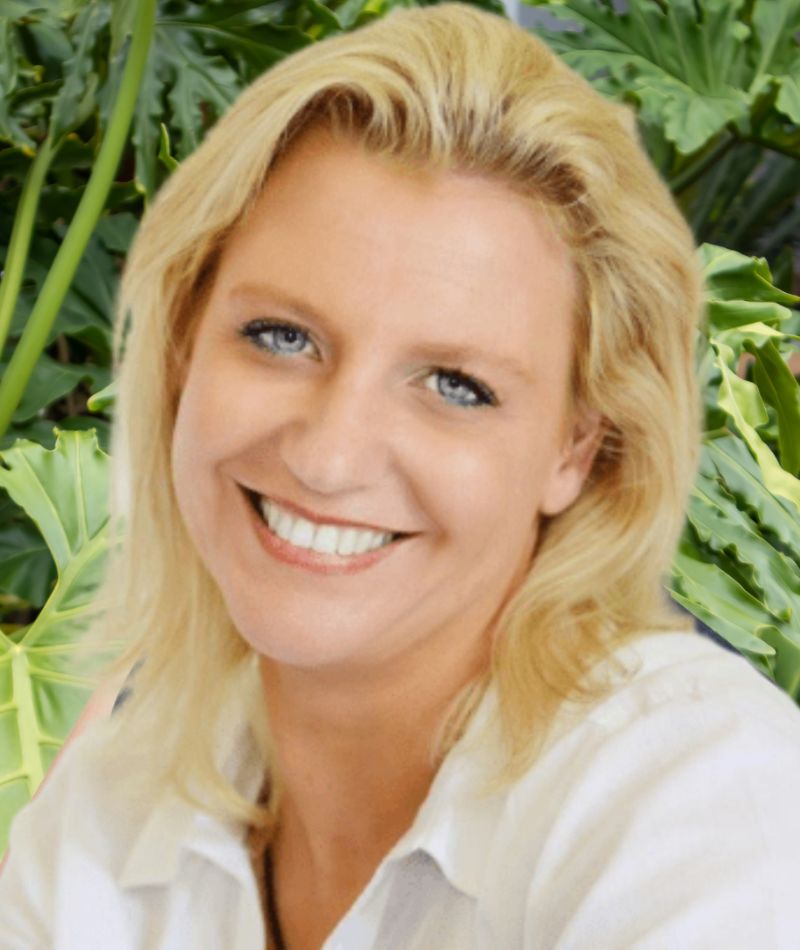 During the course of her career, she has combined her rich talent in psychology, coaching and facilitation with her acumen in human resources management to provide bespoke health, lifestyle and behavioural risk management solutions to organisations.
She is a registered counselling psychologist and completed her MSc in Counselling Psychology though the University of London Guildhall in 2001.
Kate is highly experienced in both clinical and human resource roles and combines the two in her current position.
She has over 18 years of multi-dimensional experience in the wellness field. Through this, she has developed a strong aptitude to motivate and train high performance teams and individuals to transfer skills and execute strategies effectively. At Changes, she brings these strengths to her management of our high-powered clinical team.
"Effective communication paves the way to a healthy and fulfilling life."