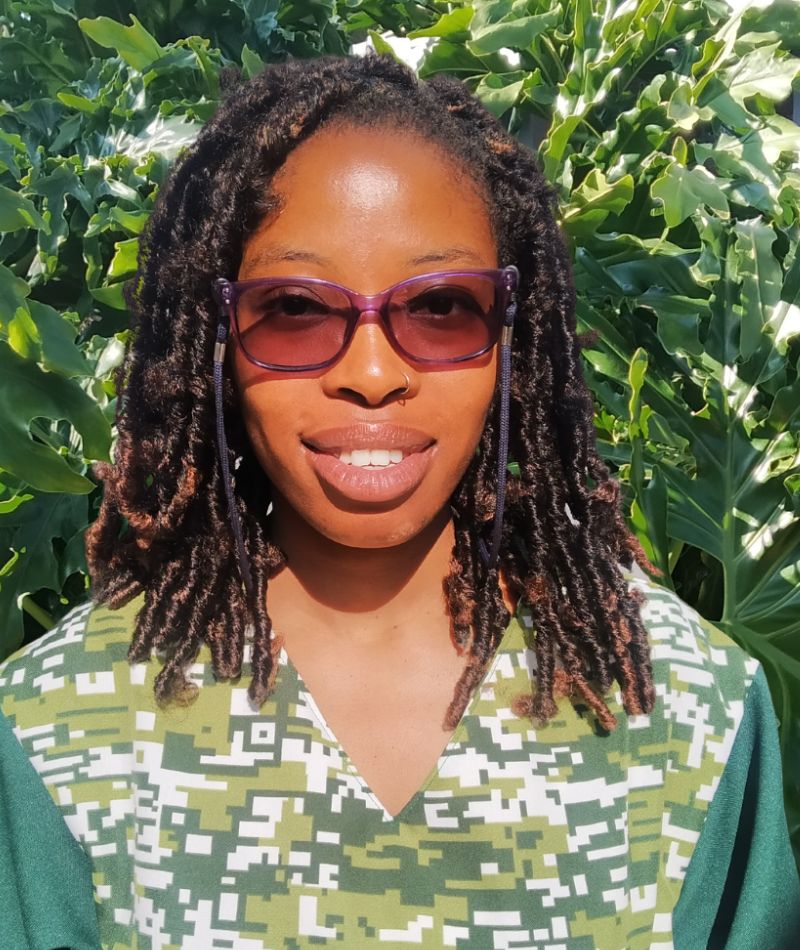 She has been at Changes since August 2022 as the Addiction Rehabilitation Occupational Therapist.
Affectionately known as 'Lolly', she is an ambitious young South African who is both vibrant and motivated. Throughout her career she has been committed to excellence. She is passionate about healthcare and enabling her patients to live a full life.
She has over seven years of experience working as an occupational therapist in both the private and public health sectors.
Some of her best qualities include being adaptable, a quick learner, compassionate, empathetic, innovative and appreciative of diverse spaces. She also works well under pressure, independently or in a team. She believes that paying attention to detail helps her with better judgement of a given situation.
In this role she assesses and treats patients as part of a multi-disciplinary clinical treatment team and runs group therapy sessions as well as individual therapy sessions. She also plays an active part in both patient and family psychoeducation.
"People already have everything they need to facilitate tremendous change within themselves. I love facilitating the process that helps individuals tap into what they already have, especially when they need it most."