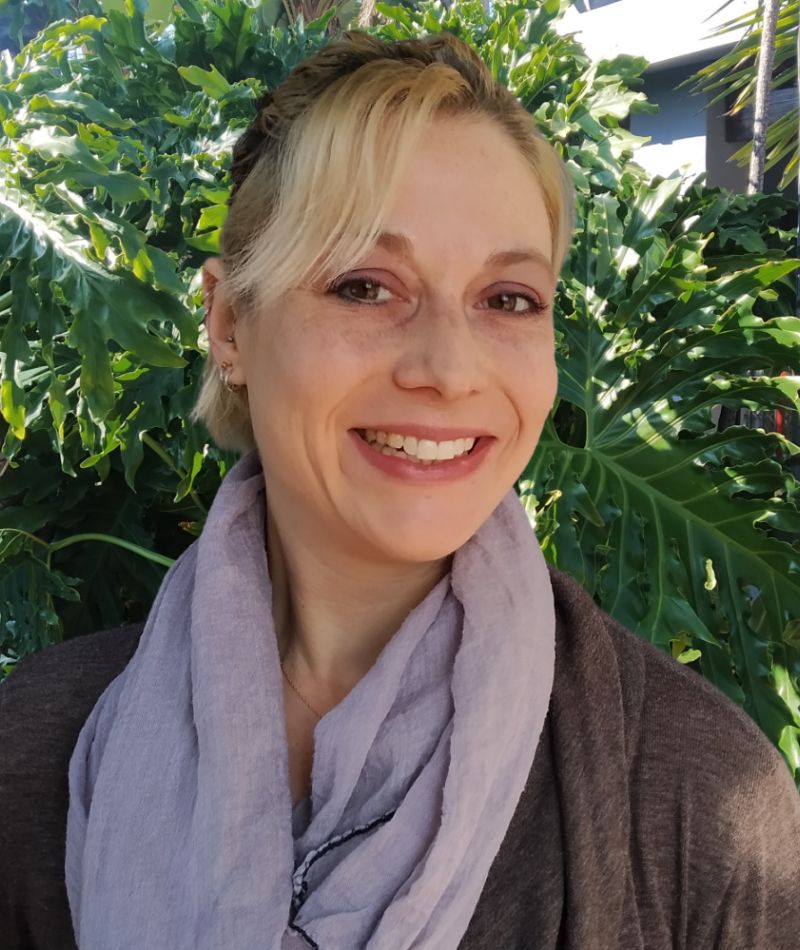 At Changes, she is a Registered Counsellor and joined the team in 2022.
Melissa is an experienced addictions counsellor with a bachelor's degree in psychology through SACAP, among a host of other qualifications including a PHD in history of ancient cultures.
She has worked in a number of institutions as a counsellor and performance coach as well as in the academic environment as an editor and lecturer.
Whether in an academic, technical or counselling role, she encourages multi-disciplinary approaches. She has a special interest in issues of othering in society and believes in empowering individuals with inner and intrapersonal communication skills to allow for the development of autonomy and efficacy.
In the therapeutic environment, she is skilled in individual and group therapy, psychosocial and development counselling, trauma debriefing and support for individuals and groups.
Melissa is involved in several extramural activities including ballet, martial arts and indoor climbing.
She has been in stable recovery from active addiction for eight years.
"The most incredible reward in the line of work I'm in is seeing when patients start to believe that change is possible, that they can do better for themselves, and that I get be present for their journey towards self-love."