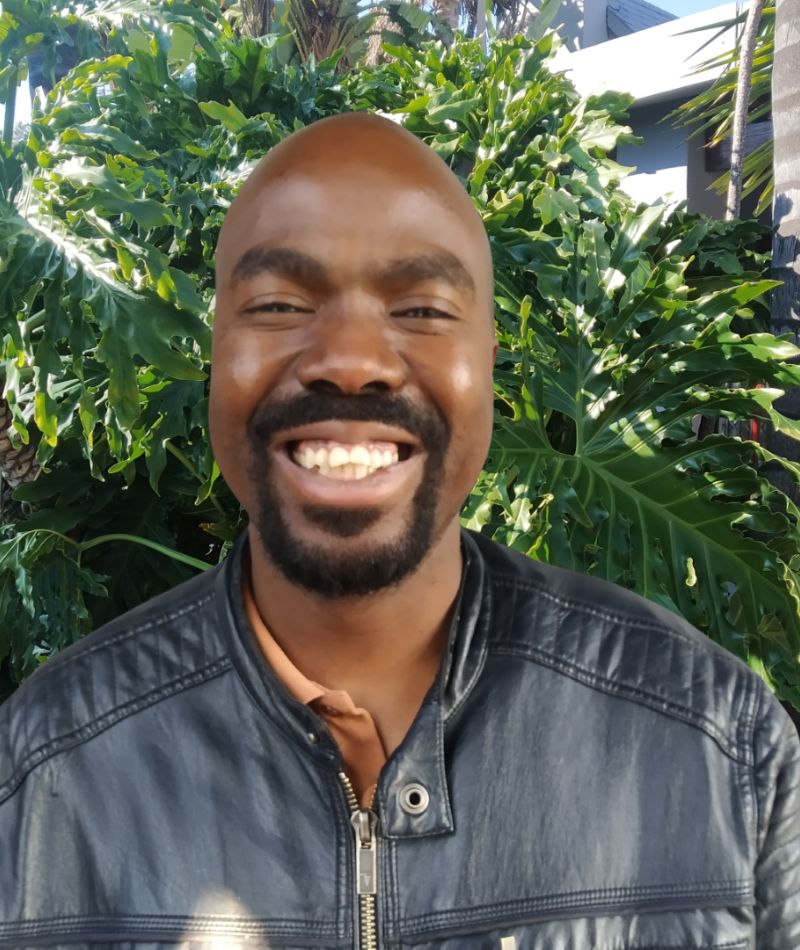 Otsile has been in stable recovery from active addiction for five years and works as a Recovery Assistant at Changes.
He is very active in 12-step fellowships and helps clients understand the importance of using this resource when they are discharged from treatment.
He has worked in the addiction treatment industry since 2019 in various roles including as a night manager and halfway house manager.
He is also an avid media professional with a diploma in media practices from Boston Media House.
"I find working in the treatment environment to be a calling. I enjoy being helpful to people suffering from addiction and assisting them to see that there is hope: That addiction recovery is not the end of life, but the beginning of a life worth living. It has been a fulfilling experience being a part of this experienced team who cares so much about their clients."