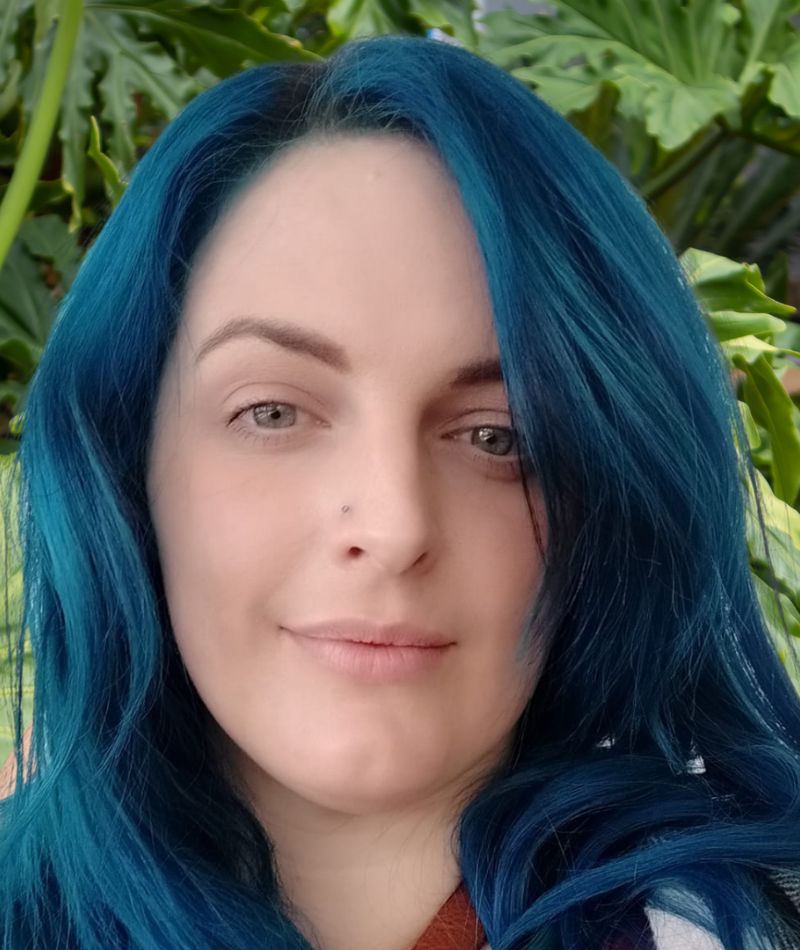 Serena is a Marketing Executive at Changes.
She is an expert on all things digital and is the organisation's in-house marketing guru.
Serena brings 12 years of digital marketing experience to Changes. She has revamped the website and implemented a successful marketing strategy, increasing the public profile of the organisation.
She loves the fact that she is using her skills in the recovery environment and that she plays a part in helping people start their recovery journeys.
Serena believes in contributing to the de-stigmatisation of substance use disorder so that more people understand that addiction is a brain disease and not a moral choice.
She is a social media expert and has assisted Changes to improve their public profile on all of their platforms.
Serena is a skilled digital designer and website developer who has transformed the look and impact of Changes' content.
"I love being part of the team and the conversation that Changes the stigma around addiction and mental health treatment. Making that difference is what can change a person's mind and to ask for help when they need it."