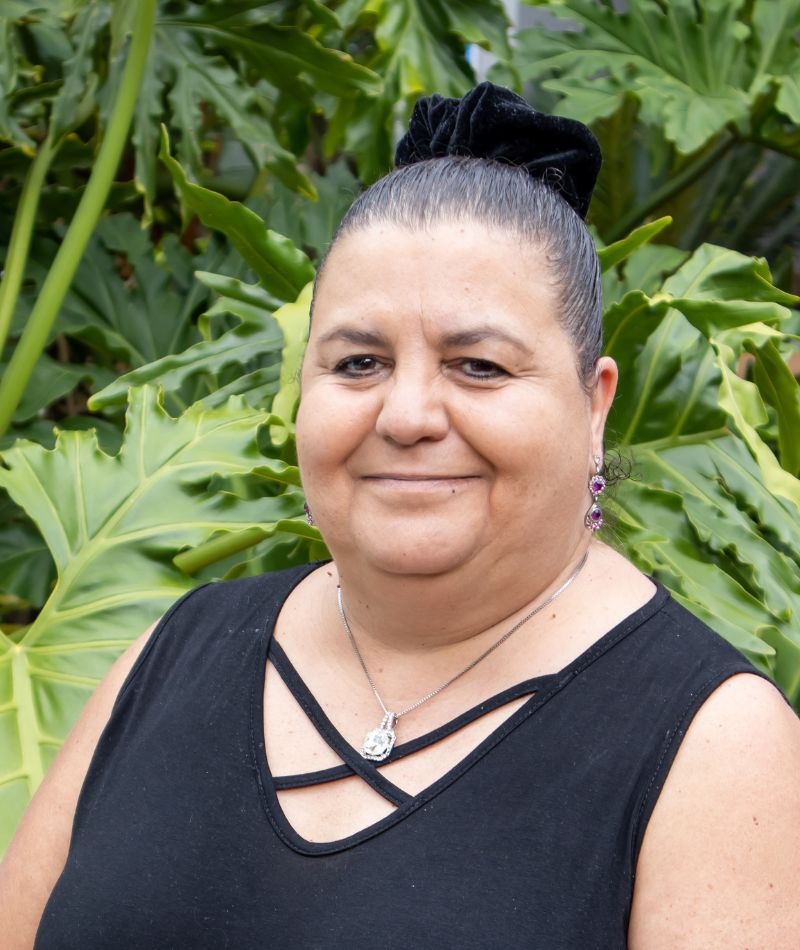 Sheryl is Changes' founder and director as well as Head of Treatment for Primary Care.
She entered the addiction help field in 1984 when she joined the Toughlove organisation that offers effective support to families dealing with an addicted loved one. She became both chairperson for the organisation as well as International Representative for Toughlove International.
Back then there was only one operational treatment centre in the country. One of the only healthcare professionals in the addiction treatment field, clinical psychologist Kevin Standish, offered to train Sheryl and did so for roughly 10 years. In the mid-1990s treatment centres began to open around the country offering South Africans help on a broader scale for the first time. Standish encouraged Sheryl to open a rehab centre. Limited funds meant she started with the creation of an outpatient programme called First Step Drug and Alcohol Outpatient Programme.
In 2008 she registered a cc called C.H.A.N.G.E.S from which to run a counselling practice as well as the outpatient programme. In 2013, CHANGES opened up an inpatient programme in addition to the established outpatient one.
She has been in stable recovery from active addiction for 23 years.
"If you are willing to do what it takes, then I challenge you to do the one thing that will help. Change yourself and fully commit to the recovery process."