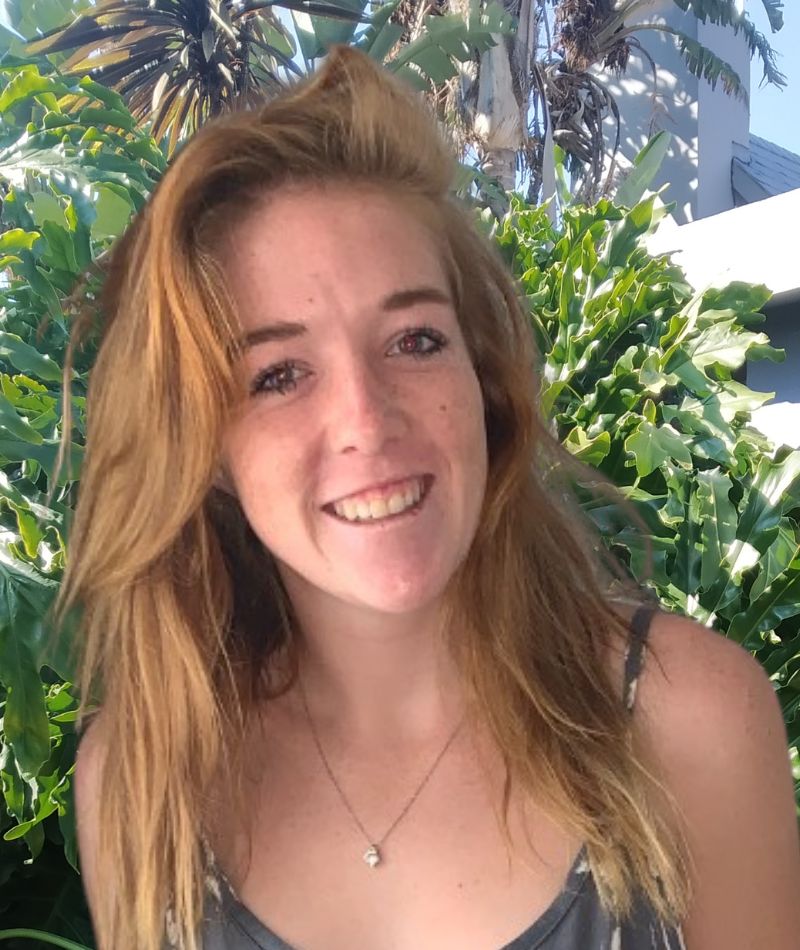 Skye is an accredited Addictions Counsellor at Changes.
She is also in the final year of study towards a psychological counselling degree through UNISA.
She has always had a passion for helping other people and realised that she wanted to help those struggling with addiction after she entered recovery herself.
She volunteered at a rehab centre for eight weeks before starting at Changes. She loves what she does on a daily basis.
She has been in stable recovery from active addiction for four years.
"Changes has helped me to not only hone my craft, but to fall completely in love with the process that helps to transform patients' and their loved ones' lives."