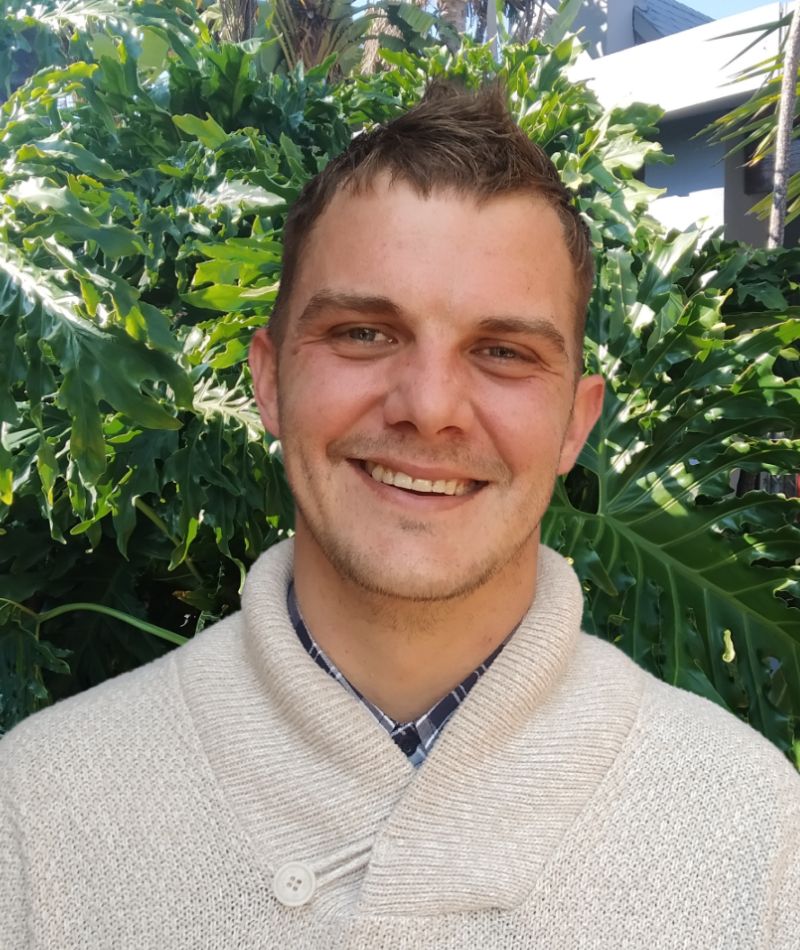 Tristan is a Counsellor at Changes. He is a registered Lifeline Counsellor and has a higher certificate in Counselling and Communication Skills from SACAP.
He has worked in the addiction treatment field for a number of years in various roles in addition to that of a counsellor including intake coordinator and halfway house manager.
He has been in stable recovery from active addiction for almost three years.
Tristan is an experienced halfway house manager and addictions counsellor.
For him, the best part of his job is watching the transformation of clients as they progress through treatment. He believes that everyone deserves a chance to change their life, no matter what they have done in the past or the extent of the damage they have caused.
"For me this isn't a job it's my passion. I love helping and seeing people grow and develop into productive members of society. If I am able to make a difference in one person's live then that will help a family, and I am playing a small part in making a difference to the world."