Detox from drinking is the first part of the rehabilitation process for people with Alcohol Use Disorder (AUD). Medication must be used to gradually wean patients off alcohol. Once physically dependent, alcohol withdrawals can be dangerous and even life-threatening. Call us on 081-444-7000 and we'll guide you through the inpatient alcohol detox and rehab process that your medical aid pays for.
Terry Gorski, a world-renowned relapse prevention expert, once said that – Detox from drinking does not equal recovery. Detox is a prerequisite for recovery.
What happens to your body when you stop drinking?
Alcohol withdrawal and detox symptoms can range from mild to severe. Alcoholic patients experience anxiety, insomnia, nausea, vomiting, rapid heartbeat, sweating, tremors, and even seizures. To ensure your safety, it's essential to recognize these signs and receive medical treatment when needed.
Timeline of alcohol withdrawal
The length of each alcohol detox will differ from person to person. Factors our doctors will consider include the quantity of alcohol consumed, duration of your addiction, your overall health and other possibly complicating medical conditions. Withdrawal symptoms usually start 6 to 12 hours after your last drink and can last for 7 days. It's important to understand that detox is the first necessary part of treatment. A physical detox as a stand-alone treatment rarely produces a positive long-term outcome as it only deals with one facet of the illness.
Medical Assistance During Detox
Undergoing alcohol detox under the supervision of healthcare professionals will ensure your safety and the detoxification efficacy. Our medical professionals will monitor your condition and provide medications to help manage withdrawal symptoms. Once you're experiencing physical withdrawals it's important to receive round-the-clock, in-patient medical care prior to treatment that addresses the underlying issues and helps you to take responsibility for your recovery.
Post-detox Treatment
Will include individual counselling and therapy, 12-Step facilitation via groups, written step work and attending 12-Step meetings on-site. Lectures are used to educate patients about the nature of addiction as a brain disease (yes, we now know this to be true) and most importantly group therapy, facilitated by competent and experienced professionals. Group therapy has long been regarded as the most effective way to bring about the necessary change.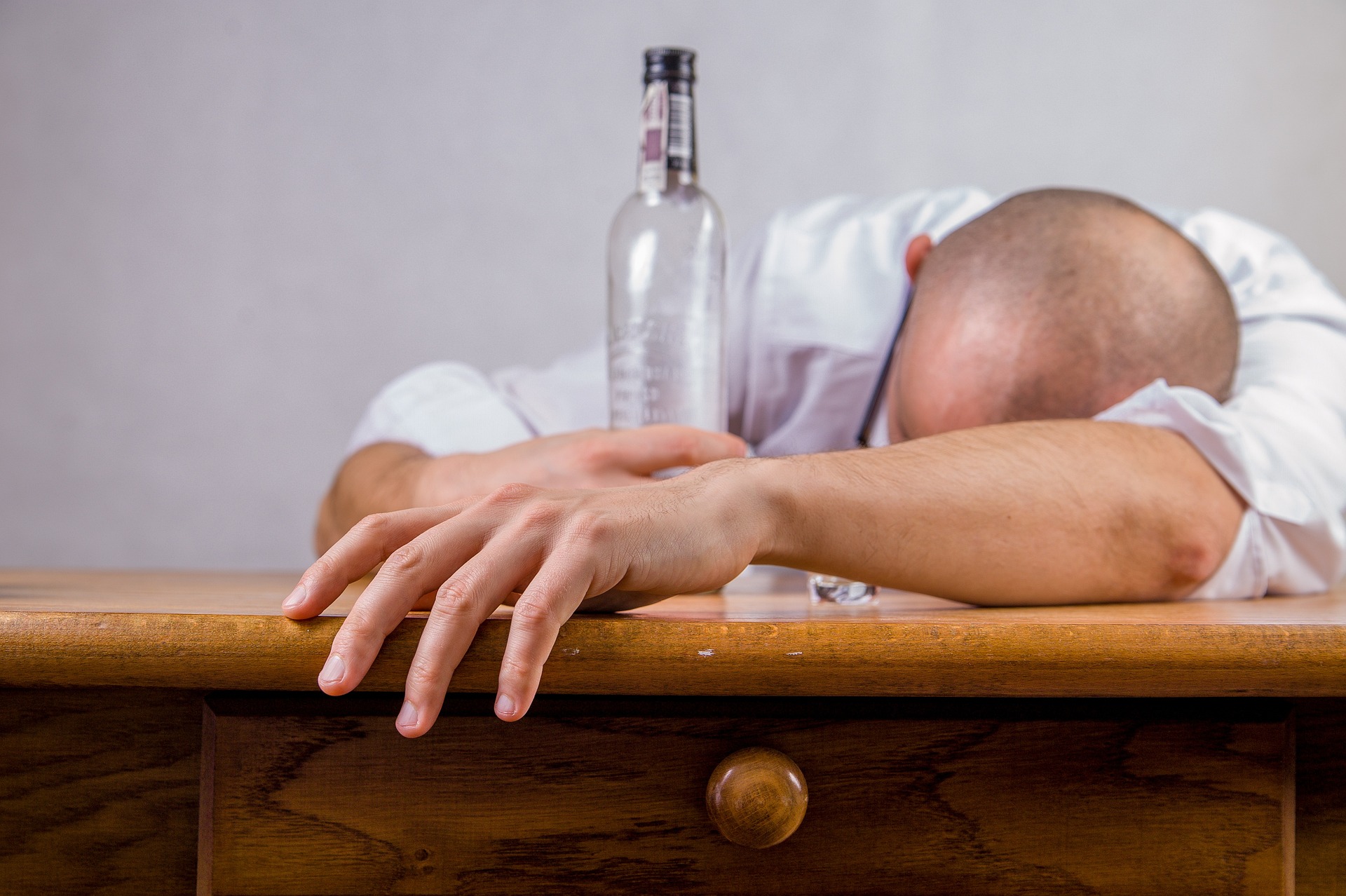 Treatment modalities
Receiving a range of different therapies helps you to gain insight into where you are, how you operate and what the contributing factors have been that led you to this point. Learning these things will form the skeleton of your addiction understanding and help develop your sustainable recovery strategy. Commonly used alcohol rehab therapies include CBT (Cognitive-behavioral therapy) helping you gain awareness and adjust negative thought patterns, MET (Motivational Enhancement Therapy) focuses on acknowledging negative impacts in your life and increasing motivation to change.
Another crucial part of alcohol rehab is family therapy. It's important to address co-dependent family dynamics that have contributed to your addiction and hinder your recovery.
Mutual Aid Groups
12-Step support groups provide those who have completed a detox from drinking with peers who have experienced the same depths of despair during active alcoholism. This understanding and practical advice from recovering alcoholics who are further down the path is an invaluable tool for those new to treatment and recovery. AA (Alcoholics Anonymous) is widely available in Johannesburg, is free of charge and it's no mistake that meetings are scheduled during what used to be "happy hour". This substitute behaviour is one common factor amongst those that do a detox from drinking and join the recovery ranks.
Medication
Certain medications can help reduce cravings and support your recovery. Naltrexone (reduces cravings) and acamprosate (helps restore brain function after alcohol dependence). Our medical team will advise what's best for your specific case before prescribing any medication after your detox from drinking.
Addressing Co-occurring Disorders
After your detox from drinking, it's not uncommon for co-occurring mental health disorders, such as anxiety, depression, or post-traumatic stress disorder (PTSD) to be diagnosed. Properly addressing these co-occurring disorders is crucial for a successful and lasting recovery. Our team has the full complement of mental health professionals that will provide you with appropriate treatment.
Changes Alcohol Rehab Centres incorporate holistic approaches to support your recovery. Mindfulness meditation, exercise and yoga help to alleviate stress and improve emotional and mental health. The therapies add value to our evidence-based Alcohol rehab.
3) Life After Detox from Drinking
As you progress through your alcohol detox and subsequent treatment, preparing for life after your alcohol detox is essential. This includes developing a relapse prevention plan (Changes Rehab calls ours an SRS: Sustainable Recovery Strategy) and making necessary lifestyle changes to support your new way of life.
Relapse Prevention Plan
Your relapse prevention plan is aimed at ensuring that you can identify warning signs and develop the best responses to manage them effectively. Your plan may include attending regular therapy aftercare, outpatient group and individual therapy sessions, maintaining a strong connection to the 12-Step network and a sponsor, random testing, medication re-evaluation, healthy routines and hobbies that fill the hole in your life that is left after your detox from drinking.
Lifestyle Changes
Sustaining sobriety often requires significant lifestyle changes. These changes may include avoiding environments or social groups that encourage alcohol consumption, improving your physical health through exercise and nutrition, and cultivating healthy stress management techniques. These sea changes help you maintain the distance you've created from alcohol after your detox from drinking and minimize the risk of relapse.
Finding Long Term Support
Most people think that leaning on friends and family members after your detox from drinking is important. Research has shown that it's more important to form bonds with people that you've not hurt in the past. The 12-Step fellowship is excellent at providing this. This "forming bonds" is one of the common denominators among alcoholics who attain long-term, stable recoveries. Our families are too close to us and cannot see the wood for the trees. Also, they just haven't experienced the alcoholic madness that necessitated our need for a detox from drinking.
They just don't get it. They're not supposed to get it. If I was a heart surgeon, I wouldn't perform an operation on my son. In the same way, even if your family member is an accredited alcoholism expert, they're just not best placed to help you.
The critical role other recovering alcoholics play in walking the recovery path with us after our detox from drinking is what helps us overcome alcohol addiction.
Remember, your detox from drinking alcohol is a necessary first step towards recovery. It does not equal recovery, it's a bare beginning. Lets us help you get a medically managed alcohol detox. If you participate actively in all aspects of your treatment plan (therapy, support groups, addressing any co-occurring disorders, and implementing a comprehensive relapse prevention plan), together we'll pave the way for a healthier, alcohol-free you.
Call us today to find out why rehab works for dealing with ongoing relapses and how your medical aid pays for a private detox from drinking treatment.